Aluminium Cladding Wholesale for range of applications
Aluminium cladding is strong, durable and will continue to perform year after year. If you are after quality aluminium cladding at a great wholesale price, you've found it here with Cladding Wholesale.
We are proud to manufacture and supply premium quality Aluminium Cladding across Brisbane, Queensland and Northern New South Wales for a range of applications including :
New homes
Renovations
Cubby houses
Demountable structures
Commercial builds
Tiny homes
Sheds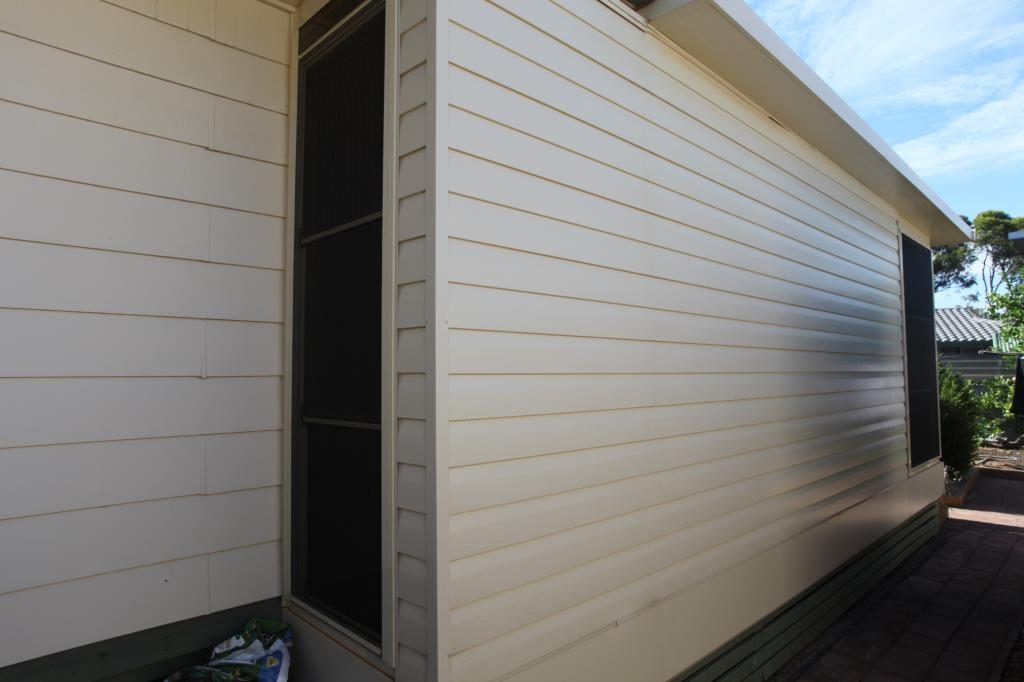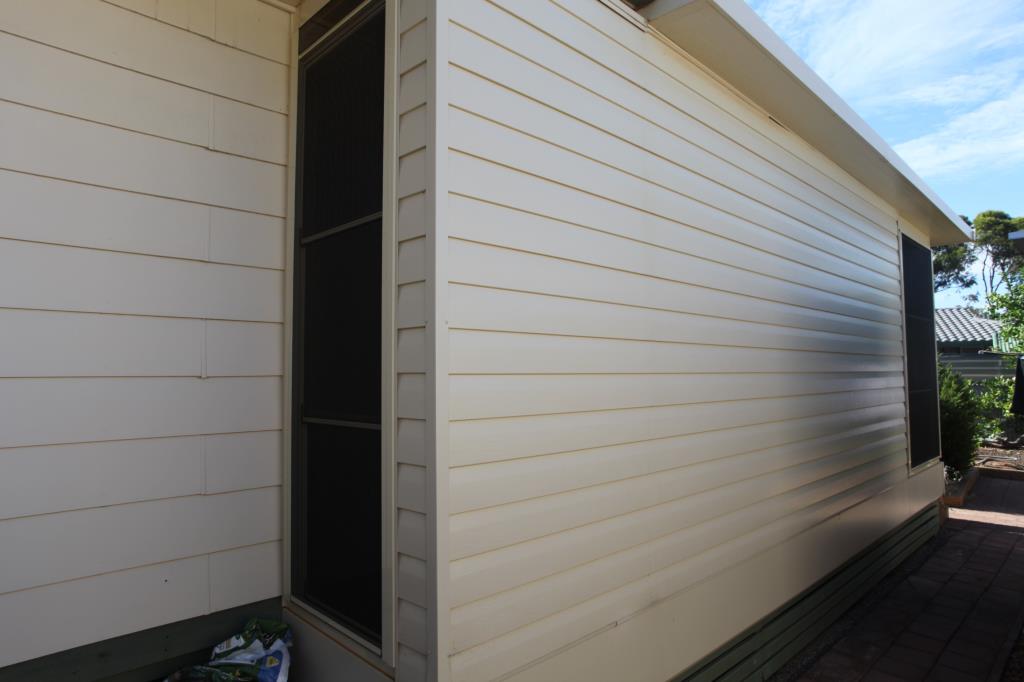 Aluminium Cladding Solution
Aluminium cladding is a great solution which is not only aesthetically pleasing but is also long-lasting. Based in Brisbane, Cladding Wholesale is a leading supplier across Queensland and Northern New South Wales.
Trusted Supplier of Premium Quality Aluminium Cladding
Cladding Wholesale has been in the wholesale cladding industry for many years and we know what our customers want – Quality product that they can trust.
Our aluminium cladding is a versatile and durable solution that can be used for a range of building applications. Aluminium is a beneficial solution if you are looking for a modern, efficient and long-lasting material for your building and construction needs.
Cladding Wholesales's Aluminium cladding is manufactured to the highest standards.
Benefits of Aluminium Cladding
Insulates well
Improves Energy Efficiency levels
Timeless, contemporary and stylish
Strong and Durable
Easy to maintain
Does NOT blister, bubble, crack, peel, chip, flake, warp, rust, rot or mildew
Rot-proof, Corrosion-proof
Cladding Wholesale – Aluminium Cladding Finishes, Profiles and Colours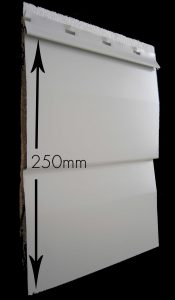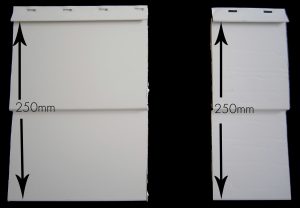 At Cladding Wholesale, our range of Aluminium Cladding comes in Smooth or Wood-grain finish.
It is also available in a weatherboard or chamferboard profile.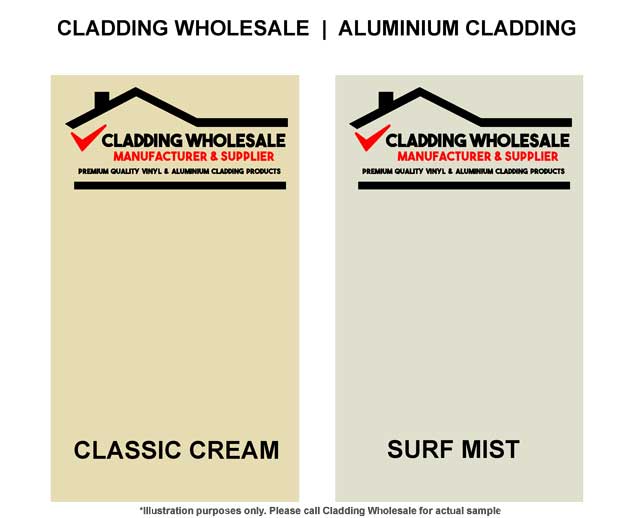 Our Aluminium Cladding comes in the following colours:
Cladding Insulates to Keep your House Warmer in Winter, Cooler in Summer
Contact Cladding Wholesale today, for a great price on Aluminium Cladding