Our Commitment to Quality
STATE OF THE ART MANUFACTURING & QUALITY CONTROL
Manufacturing facilities include some of the most advanced plants in the world with production 24 hours a day, 7 days a week, and 51 weeks a year.
Rigorous quality control and testing meet and exceed the most stringent standards at all stages of manufacturing
Skilled and experienced quality control staffs are the guardians of our standards and reputation
Every facet of manufacturing and operation is continuously monitored
Finished products are subjected to extensive quality tests in quality control laboratories for colour consistency, physical properties and product specifications.
Cladding Wholesale is not prepared to sacrifice quality for low-grade products.
Compliance Standards - Vinyl Cladding | Colonial Insulated Boards
✓ NCC 2016 Cyclic Wind Loading Tests Compliance
Tested suitable for use in Australian tropical cyclone areas (Wind classification C3)
NATA Approved Laboratory Wind Loading Tests
Australian/New Zealand Standard AS1170 Part 2 – 2002 – AS4040.3 Cyclic Ultimate Wind Load tests
AS1562.1 Design and Installation
Testing Region C – Houses, elevated and ground level in all exposure conditions and other buildings up to 10 metres high (open rural) and 25 metres (suburban terrain)
✓ Compliance with NCC Weatherproofing Tests
Passed all compliance requirements of the NCC 2016 Weatherproofing methods v2.2.1 and FV1 in cyclonic regions C3
Test procedures in accordance with Australian Standards AS/NZS4248:2008, Testing of Building Facades
NATA Approved Laboratory Weatherproofing tests
NCC 2016 Weatherproofing Verification Methods FV1 and V2.2.1
✓ Compliance with Accelerated Weathering Exposure and Dimensional Stability Tests
Passed all compliance requirements of AS4257.2 and AS4257.7
NATA Approved Laboratory Weatherproofing Tests
Colourfastness – UV Exposure | AS4257.7
Dimensional Stability on Temperature Changes to 60°c | AS4257.2
Accelerated Weathering Exposure and Dimensional Stability Testing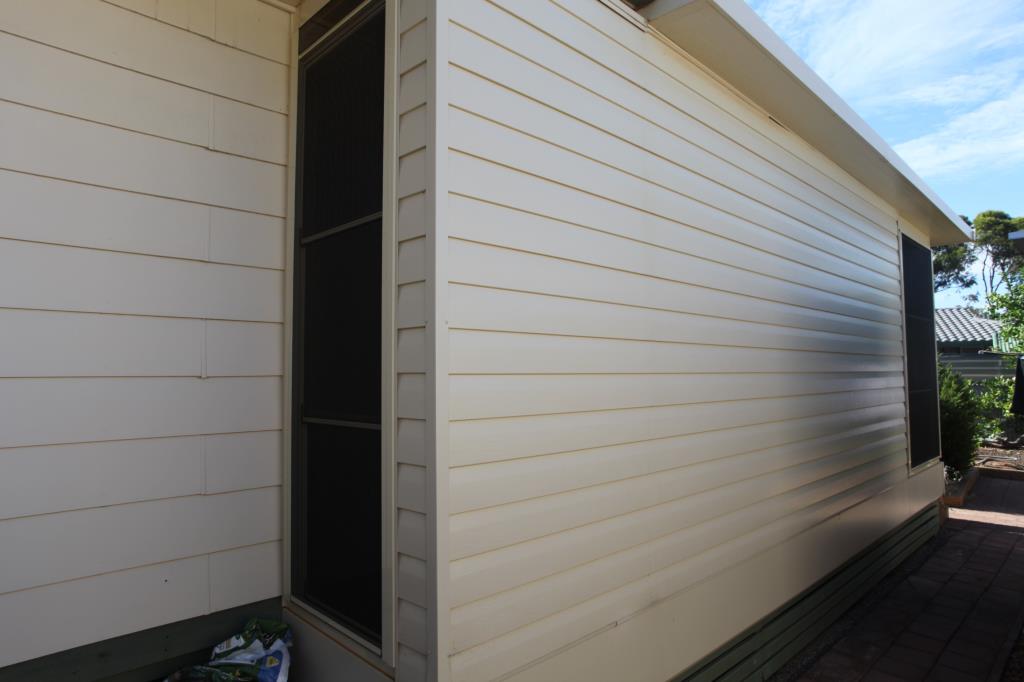 COLOUR CONSISTENCY
Cladding Wholesale standards of quality are readily apparent when it comes to colour control.
All colour pigments used in the production are modern laboratory checked using a computerized colorimeter
Batch colours are precisely matched to a constant standard
Colours remain consistent from batch to batch and year to year
SATISFIED CUSTOMERS
Cladding Wholesale's philosophy of quality, service and integrity is clearly indicated by
Solid training and research programs
Dedicated customer service staff
Highest quality products available to our group of companies for over 39 years
"Fully tested and retested over many years to be the highest quality UPVC cladding products available wholesale in Australia today"