Aluminium Cladding from Cladding Wholesale for your Brisbane Home
You can be guaranteed a beautiful low maintenance solution for your home's exterior when using Cladding Wholesale's Aluminium cladding.
Cladding Wholesale can supply you with PREMIUM QUALITY aluminium cladding at COMPETITIVE PRICES.
At Cladding Wholesale we our Aluminium Cladding is of superior quality. Its high performance exterior can protect your building and improve its aesthetic appeal.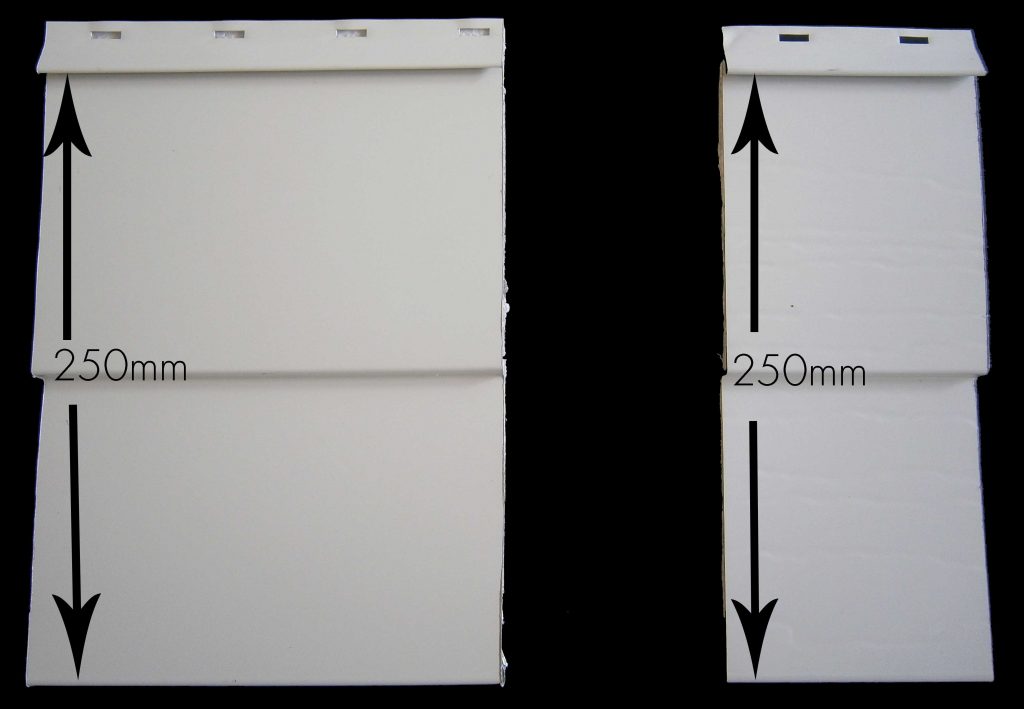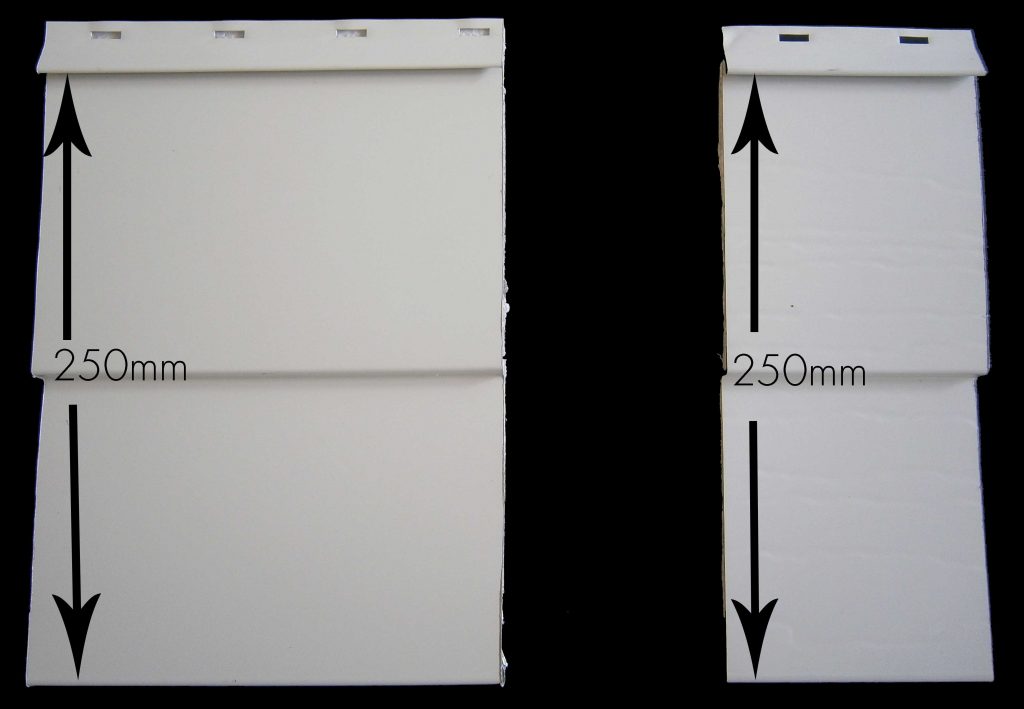 Benefits of Aluminium Cladding
Does NOT blister, bubble, crack, peel, chip, flake, warp, rust, rot or mildew
Insulates well to improve Energy Efficiency of the building
Timeless and classic look
Strong and Durable
Easy to maintain
Stylish, contemporary design
Call us  at Cladding Wholesale and take a look at our range including smooth and woodgrain finish in weatherboard or chamferboard profiles.
We also have matching accessories so you can get creative and mix and match for a professional home renovation!